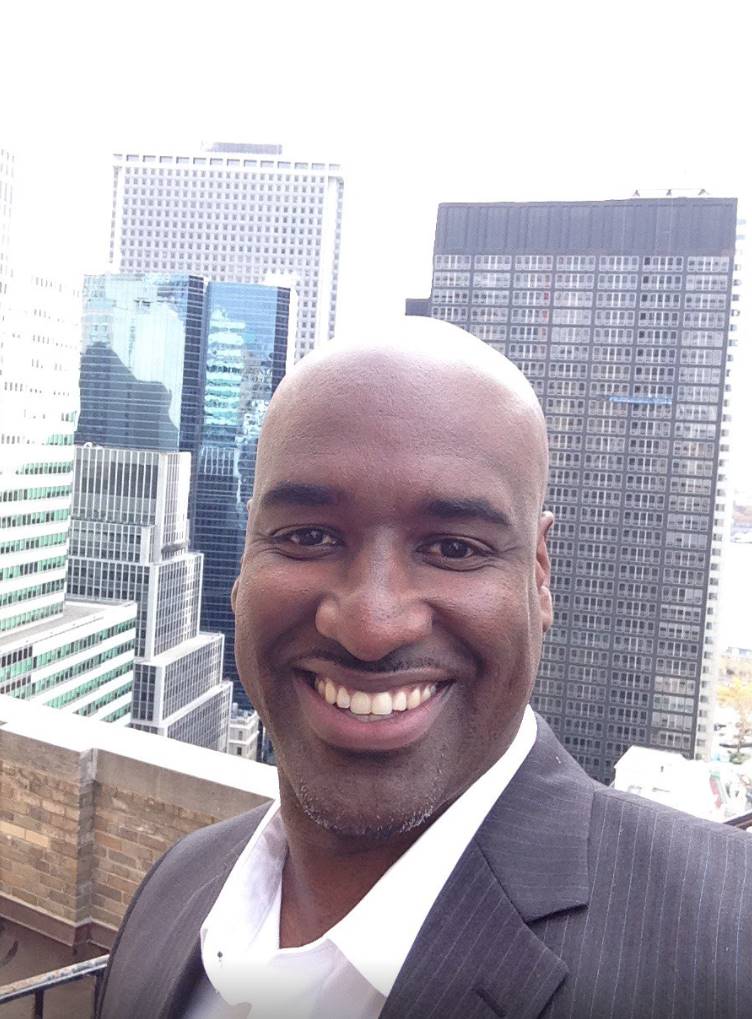 Eric Dailey Sr.
Eric Dailey Sr. serves as Founder and Chief Executive Officer of Dailey Training International (DTI). He is a Florida native with roots in Ocala. Dailey Sr. is a 1994 graduate and four year letterman and basketball team captain at (TCU) Texas Christian University.
From there his basketball journey led to a 10-year professional basketball career in Europe, Asia, and South America. Indeed it was there that Eric Dailey Sr. played for some of the best international basketball teams.
After retirement, Dailey created DTI with the vision of creating opportunities to leave a legacy of peace and social tolerance through international basketball.
From his hometown of Bradenton, Florida to the big city of Hong Kong, Eric Dailey Sr. has immersed himself both on the basketball court and culturally. Eric has travelled across the globe training athletes in Asia, Europe, and North America alike.
1

Dailey Training

Dailey Training International, established in 1997, not only designs rigorous skill sessions with industry-leading coaches and performance professionals but also implements year-round training, camps, clinics, leagues, and coaches' seminars and conducts bi-annual high school combines and world championship events.

Dailey Training was established in 1997 by Mr. Eric Dailey Sr., a ten-year professional basketball player who was a standout on major teams in Europe, Asia, and South America. Without having an agent, he mastered the art of negotiating contracts, managing travel arrangements, conducting tryouts; built relationships with general managers, and learned the intricacies of corporate business. Dailey's most beneficial takeaway from his stint overseas was his multicultural social enhancement. This immense diversity laid the foundation for him to use sports as a vehicle to pursue dreams beyond what we believe possible.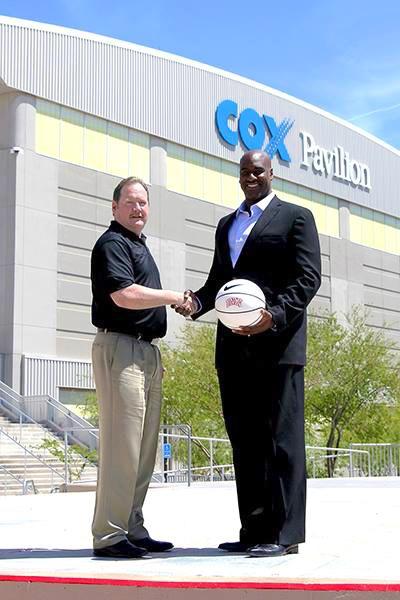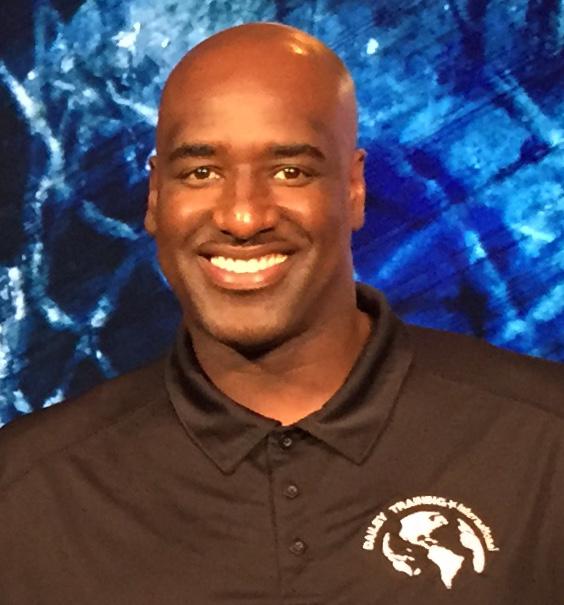 2

DTI United

DTI United is an elite, global basketball team of high school talent made of up of NBA prospects, sponsored by Dailey Training International. The team was created for players born between 2002-2004 or the Class of 2022 to participate in college tours, events and training camp for 8 weeks as well as participates in tournaments and perform in international exposure combines.

DTI United offers professional training from Dailey Training International's staff of former pro players and provides professional basketball training and development in the areas of performance training basketball skill development, nutrition, yoga, NCAA awareness, professional life skills development.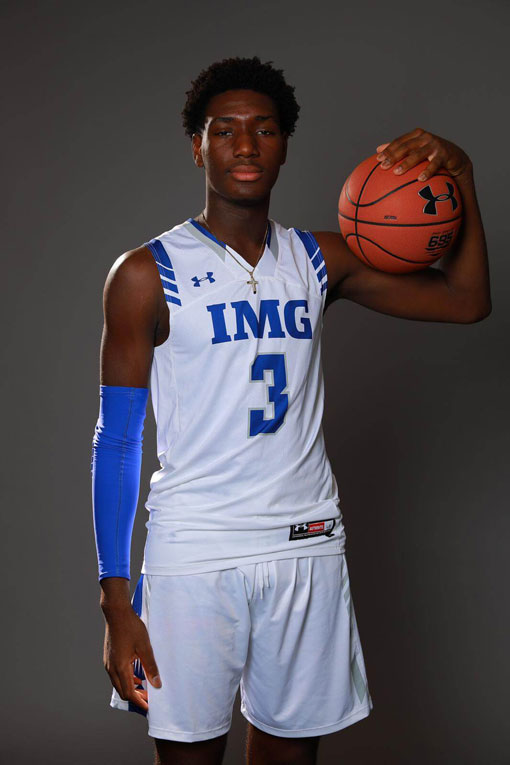 Meet the Family
Eric Dailey Sr's wife, Shell Dailey, currently serves as the Director of the Girls Basketball Program at IMG Academy after years of head coaching experience. In fact, she is a former WNBA (San Antonio Silver Stars) and Division 1 (Florida, Texas A&M, South Carolina and Texas Christian) coach. Dailey has coached and developed more than 50 WNBA players, in addition to 20+ USA Basketball and Olympic players.
Prior to her coaching career, Shell played at the University of Texas under Hall of Fame coach Jody Conradt. Dailey won four Southwest Conference titles, reached the NCAA Tournament every year, and played in the national championship game as a freshman.
His son, Eric Dailey Jr, is a 16-year-old, 6'8 basketball player for IMG Academy. He is ranked 34 in ESPN's top 60 of the 2022 NBA draft class.
Eric Jr. not only leads his team at IMG Academy but he has also made a name for himself at USA Basketball training and on a global scale thanks to his international basketball experience. To learn more about Eric Dailey Jr., browse his official site. 
Eric Dailey Sr. Multimedia & Press
From podcast appearances to a United Nations address, Eric Dailey Sr. has quite a bit of multimedia to share. Check it out below.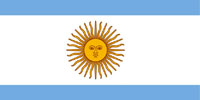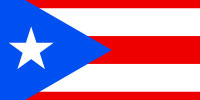 2000
Team Isabela
(Puerto Rico Summer League)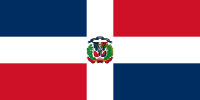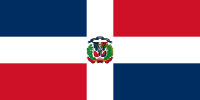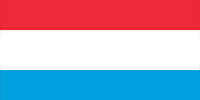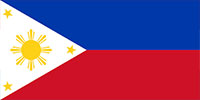 1997
Springmaid Toothbrush
(Philippines Summer League)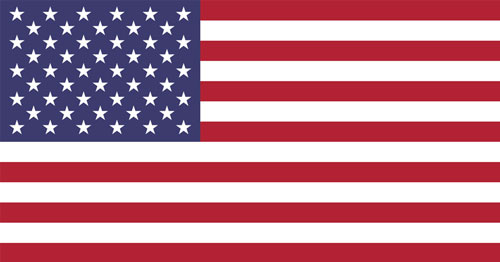 1997
Orlando Magic
(NBA Fall Camp)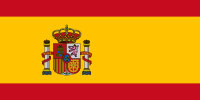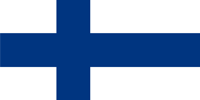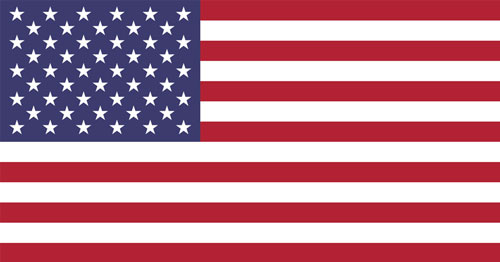 1994
Dallas Mavericks
(NBA Summer Training)
Eric Dailey Sr. Consulting Services
International Sporting Events & Travel
Eric Dailey Sr. provides consulting to organizations and individuals looking to embark on travels with sport (and specifically basketball) in mind.
Recruit international teams/players.
Execute partnerships and deals with international organizations.
Gain insight into specific countries talent levels, cultures, and customs around sport.
Learn where to go, what to do, where to stay and  connect with locals at various sporting destinations.
Gain international corporate brand exposure.
Total Player Development
Eric Dailey Sr. provides extensive player development consultations, specializing in the sport of basketball.
International players: US school placement for international athletes (high school/college/university)
For US players: international club placement
English/language services
Organized sport cross-training
Although limitedly, Eric Dailey Sr. is available for your consulting inquiries! Give him a shout and let him know what he can do for you, your family, or your business.
Get In Touch
For Eric Dailey Sr's
Consultancy Service
Without a doubt, Eric Dailey Sr. played for some of the best international basketball teams. s someone with extensive basketball business experience and a highly touted basketball prospect in his son, Eric Dailey Sr. wants to talk to you and help you achieve yours or your child's basketball goals. Simply fill out this form and get the conversation started.